Infomation Technology Qualifications
The purpose of the qualification is to build a foundational entry into the field of Computer Science and Information Technology, specifically in the field of Systems Support.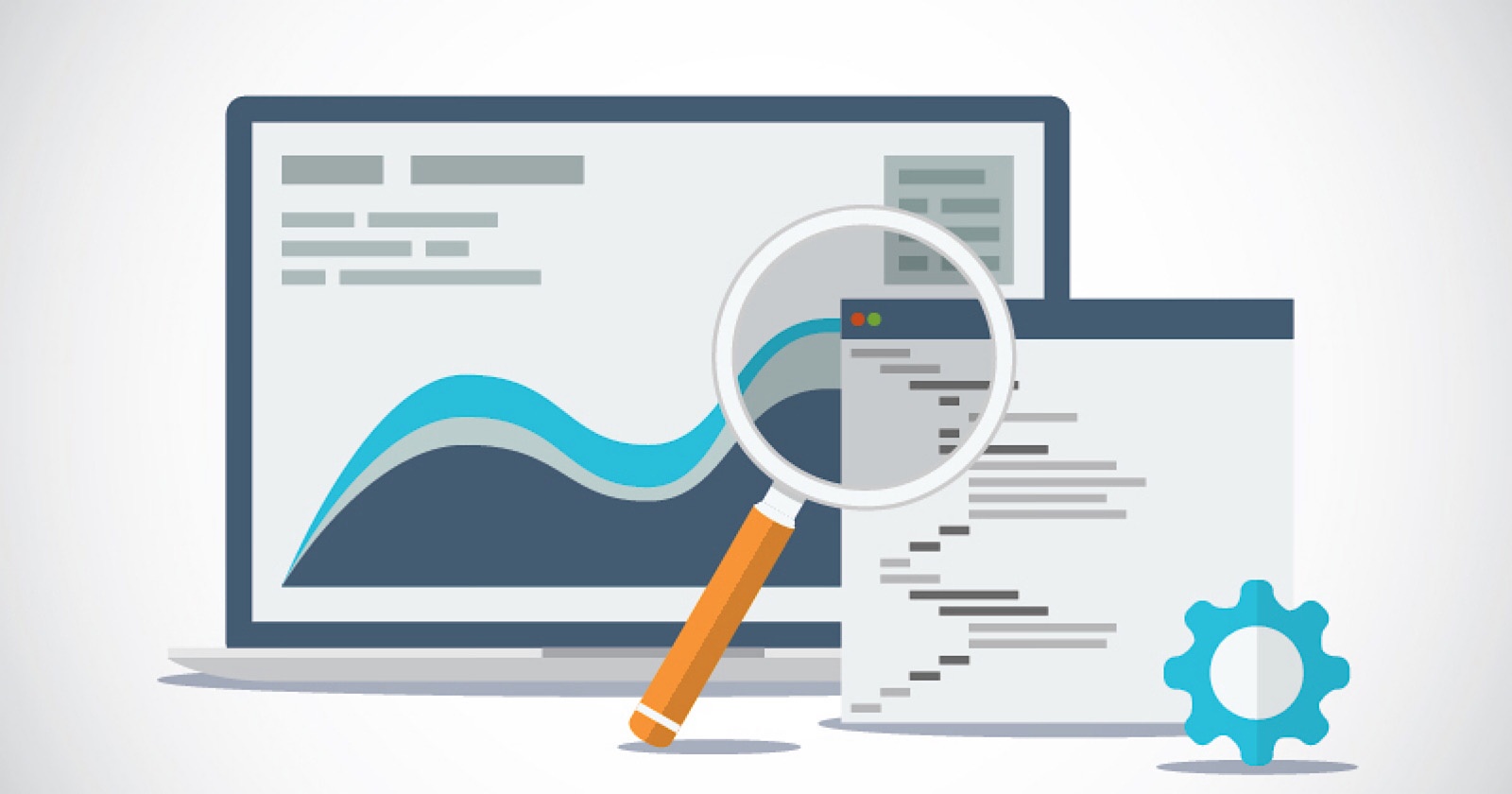 The purpose of the qualification is to build the knowledge and skills required by learners in End User Computing.
The purpose of this qualification is to enhance readiness and provide entry into the areas of the qualification.
Generic Business Qualification
The Fundamental Component of the qualification enables learners to communicate and work with figures in a business environment, while the Core component offers empowerment in various areas.
Business Administration NQF 4
This Qualification is for any individual who is or wishes to be involved in the administration function with any industry, or non-commercial venture/organisation.
This course will enable you to face complex project challenges with confidence, prepare you to deal with common challenges and find creative solutions – all within recognized and accepted processes.
Contact Centre & BPO Support NQF 3
This qualification is intended for persons who already work as Contact Center and/or Business
Process Outsourcing agents or who wish to join the contact center and/or Business Process
Outsourcing industry.
Contact Centre Operations NQF Level 4
Any individual who are or wish to be involved in the Contact Centre industry, will have access
to this qualification. It also serves as the entry qualification into Contact Centre operations and
management.